Overwatch's most recent hero Brigitte is now available on the game's public test realm, with all the new and fantastic skins.
Team Srboosting.com has compiled for you all the Brigitte's Skins we have seen up to this time. You can see here that Brigitte has a Classic, Engineer, Carbon Fiber, and other skins. As is apparent, all these skins seem to retain her same basic look, but each skin gives her outfit a new color along with changing the look of her weapon. There is a skin that puts spinning gears in the middle of her shield. Also, at least one of her skins puts cosmetic equipment on her which includes a utility tool pouch (it goes on her belt) and impressive welding goggles.
Scroll from here to check all the Brigitte skins we have seen so far-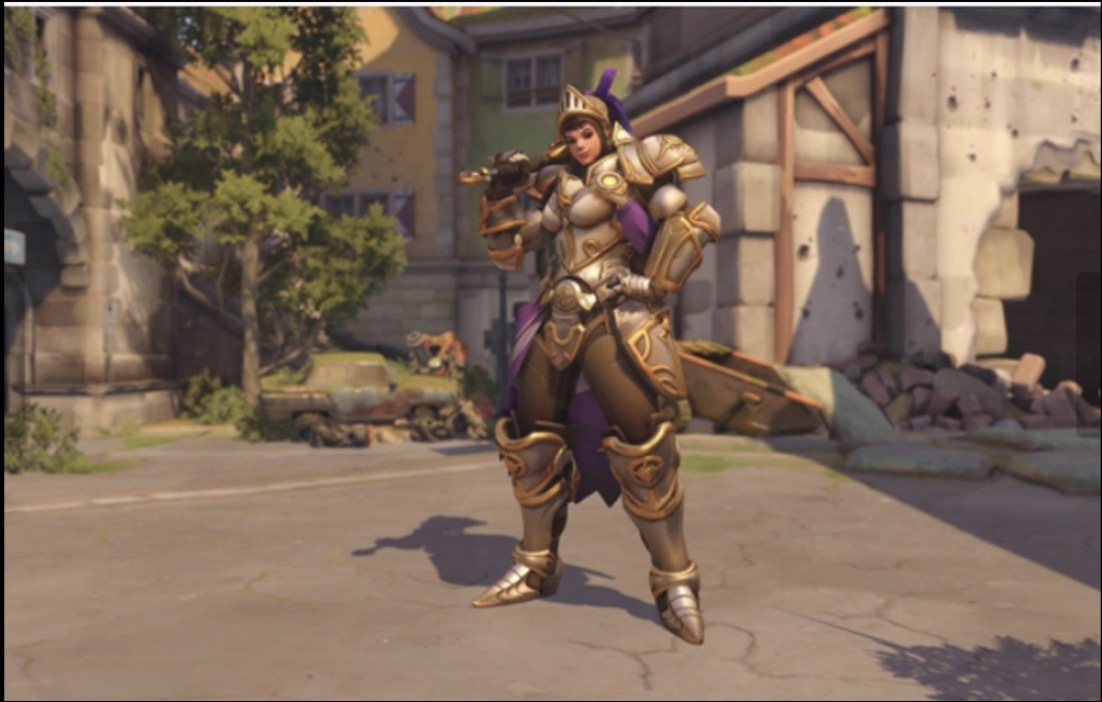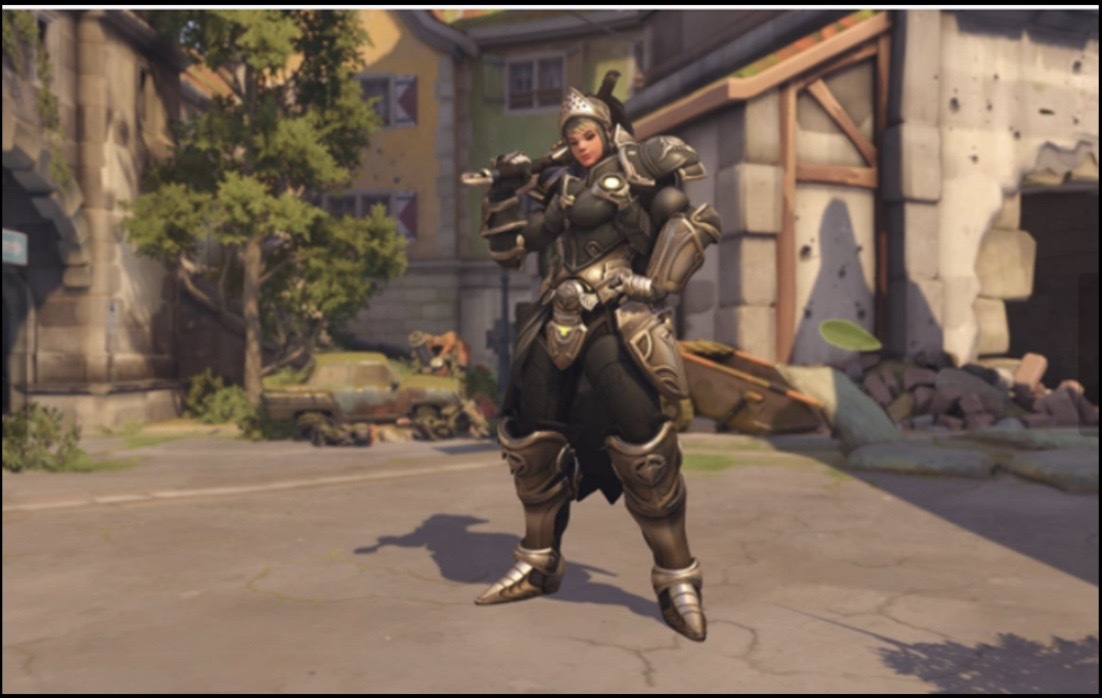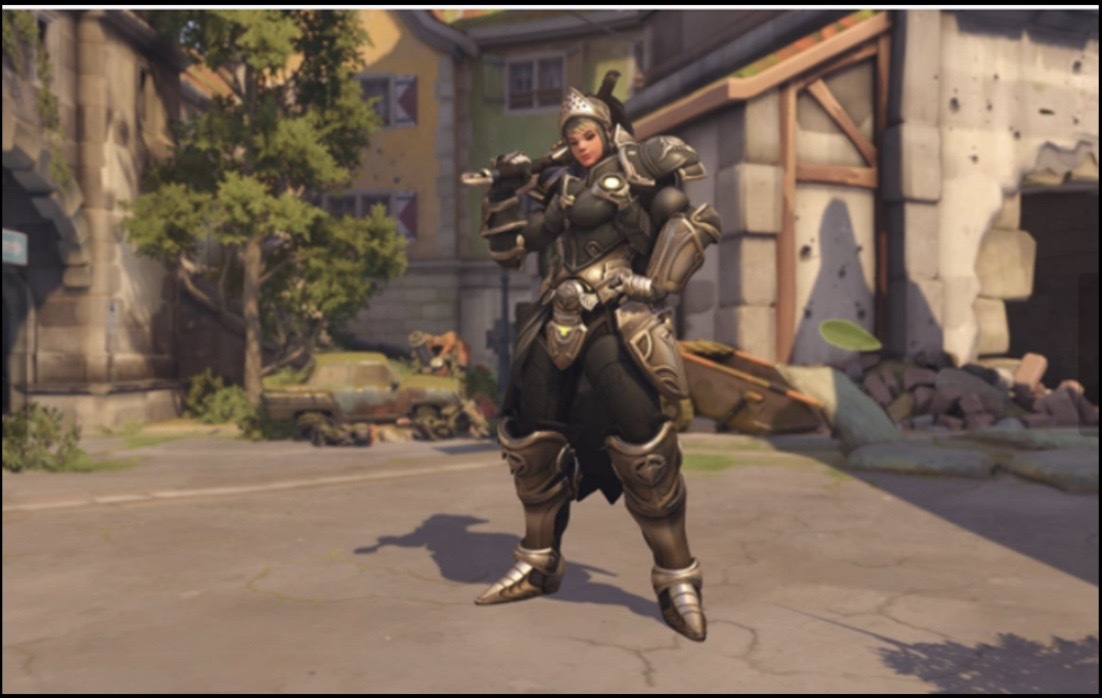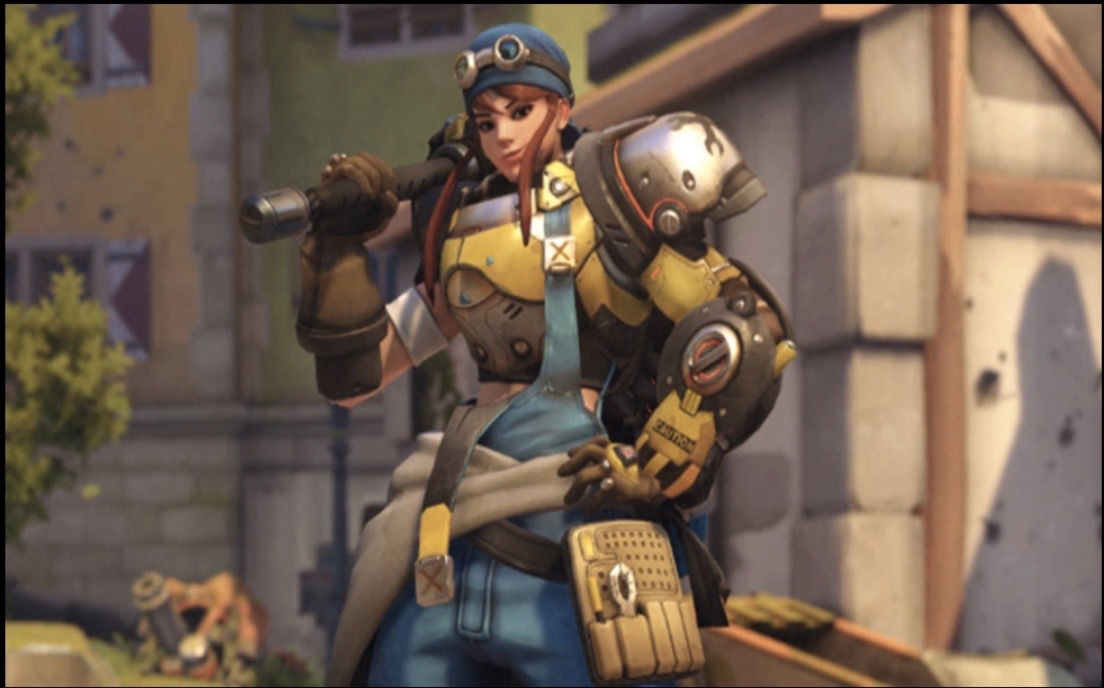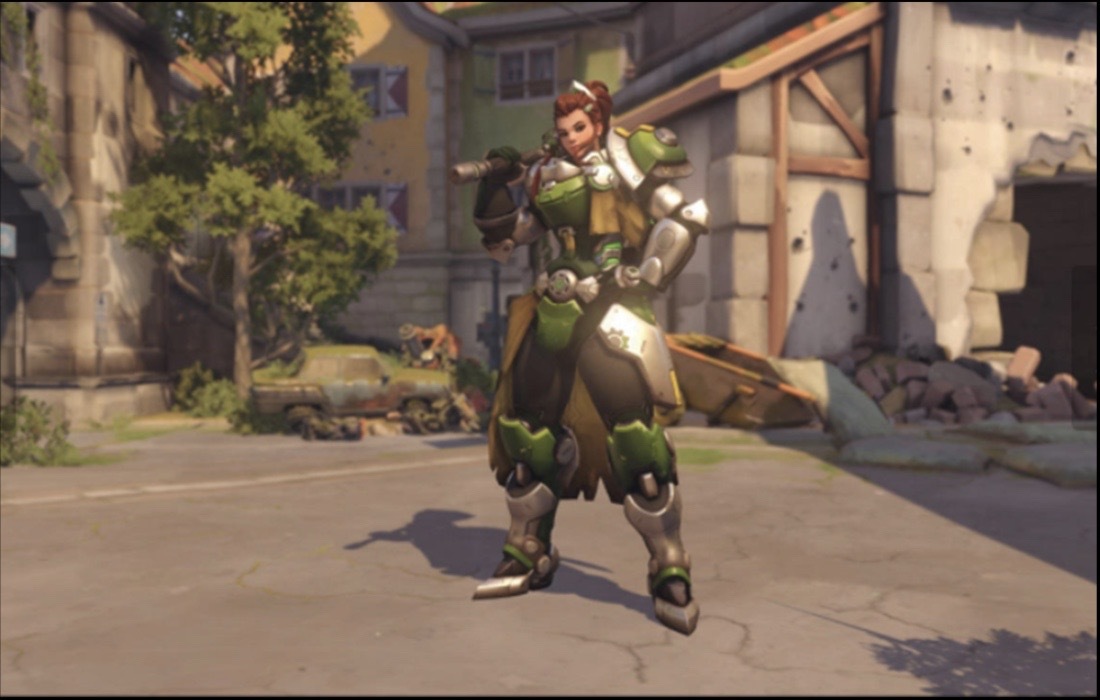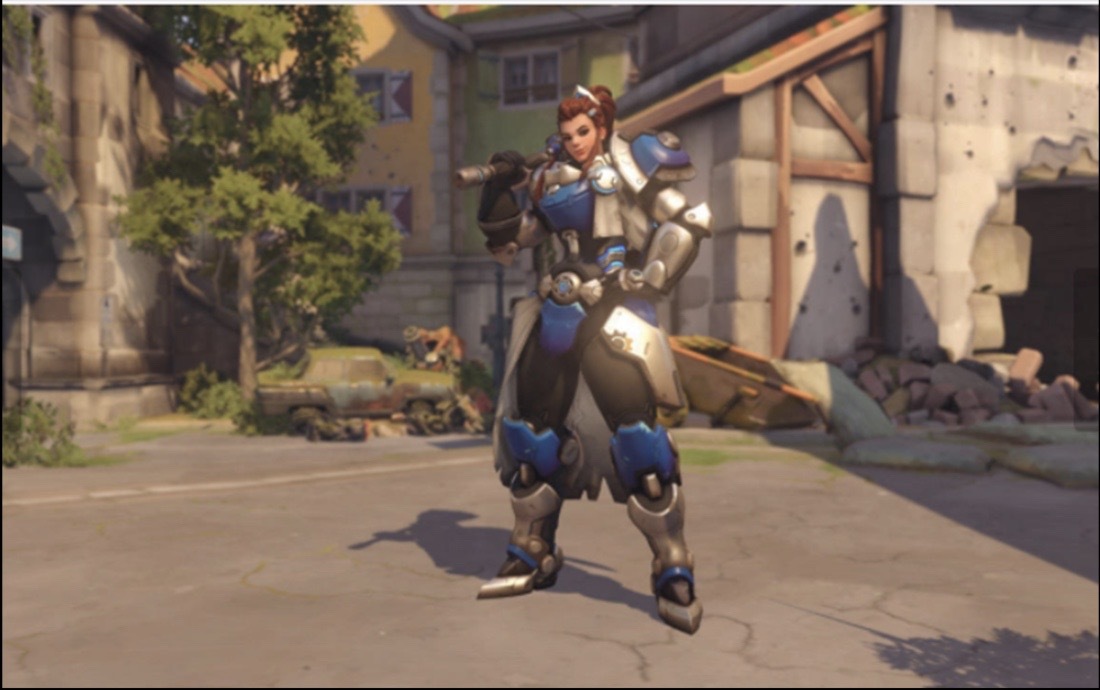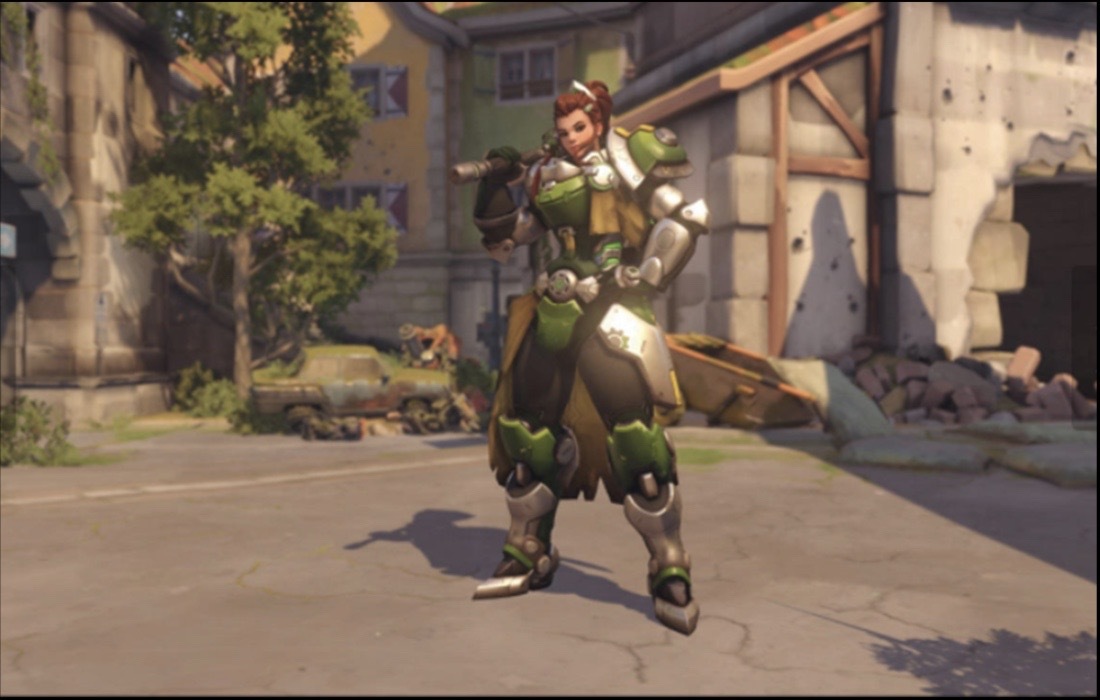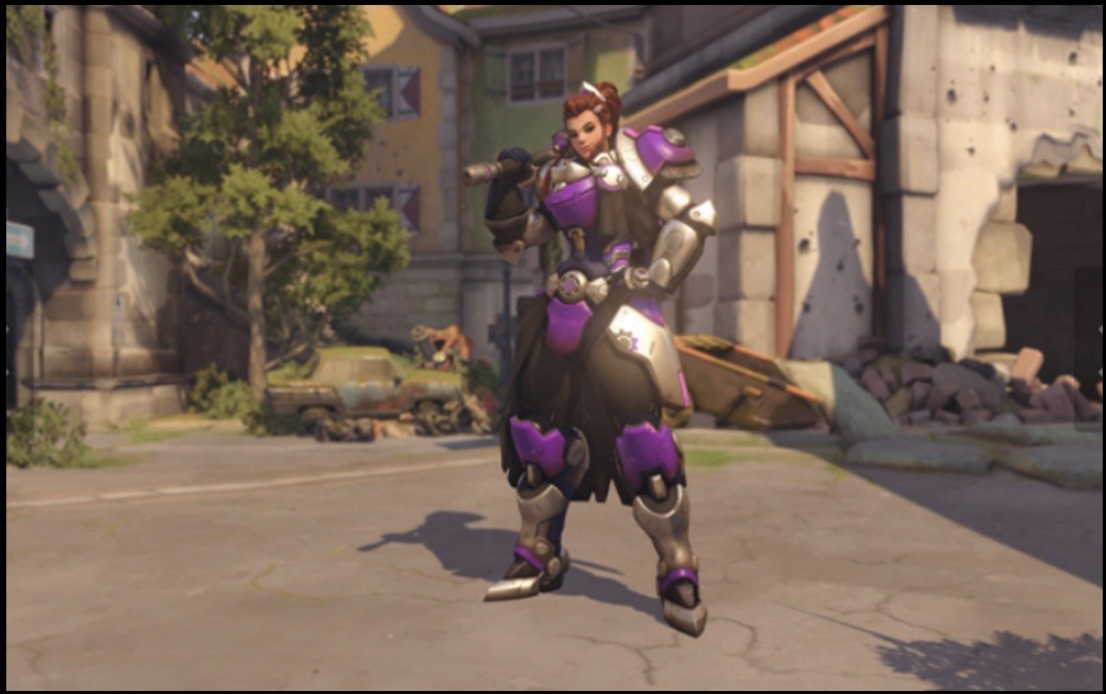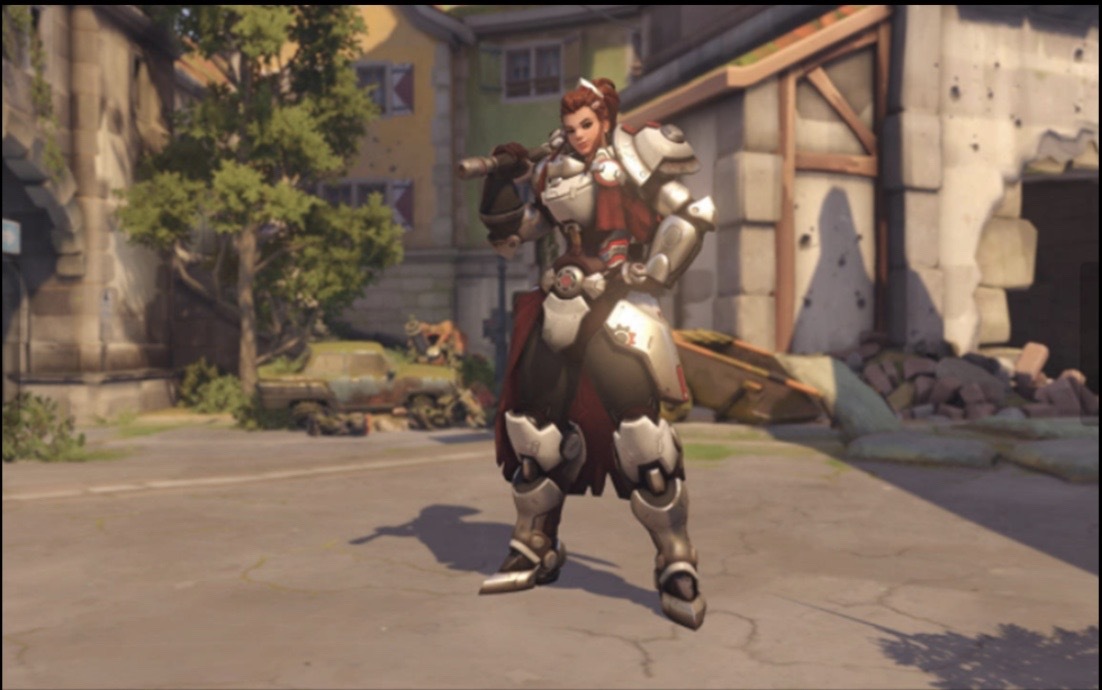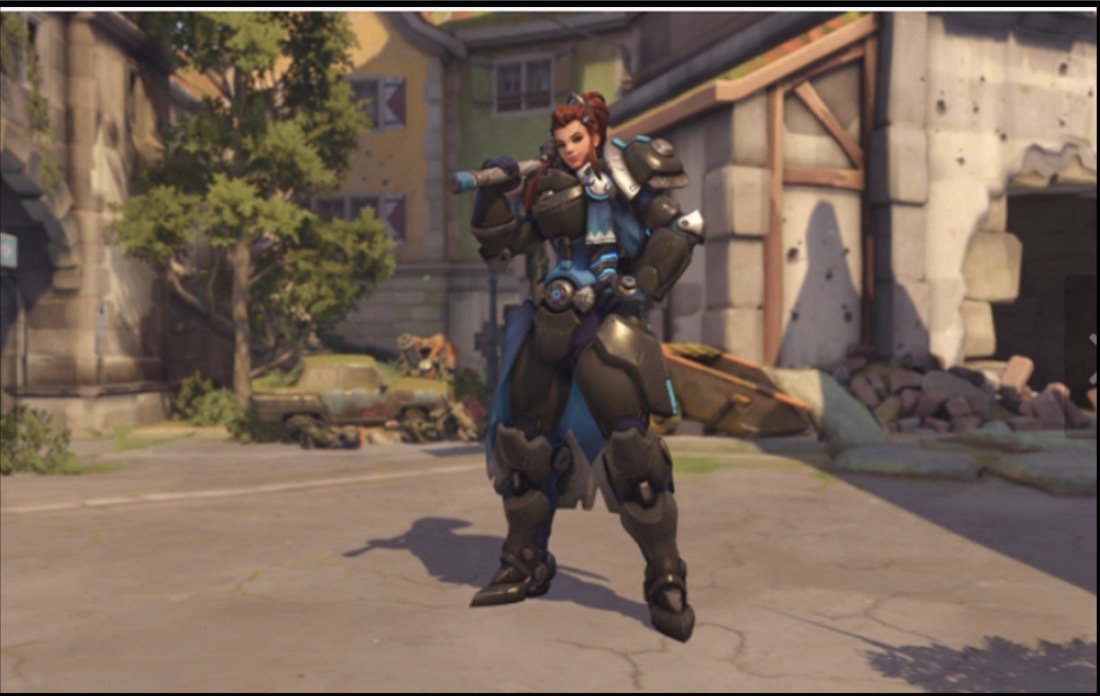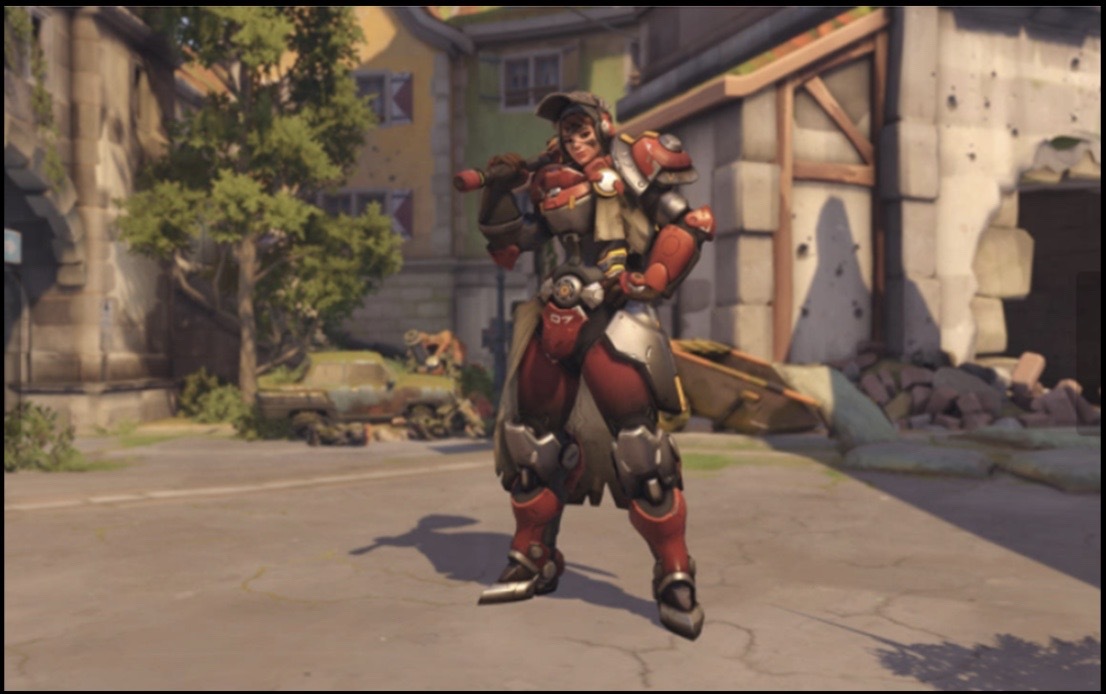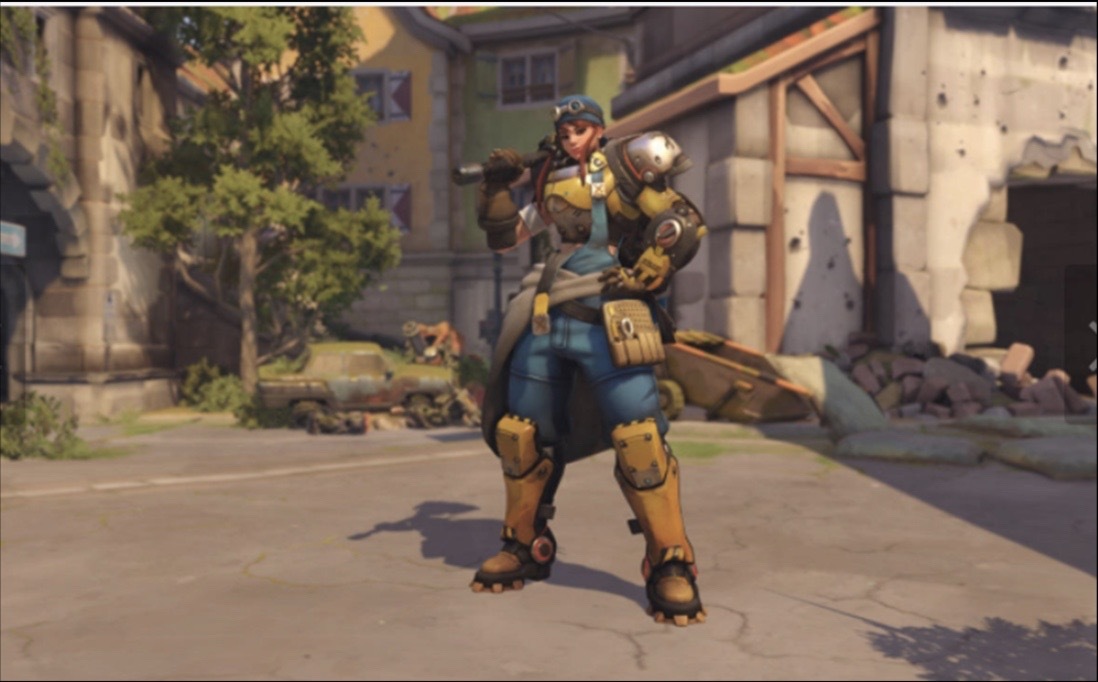 Brigitte is a support-class hero with unique healing abilities. She can provide armor to her allies, hit several enemies at once with her flail, and also equip a shield. Her repair pack can heal her ally, and when the healing exceeds over that ally's max health, it provides them with armor.
This is all for the day Overwatch lovers! This post is coming from team Srboosting.com, providers of top-notch Overwatch boosting services. Visit us here and know how we can help you excel in the Overwatch landscape.
Posted at 1 year ago
---